All in one and same device

Mirror your mobile screen on TV.
Go from small screen to big with a single tap. OverBox has MiraCast and Airplay built in which let you can stream shows,
movies, music and   and mirror screen from your phone, tablet or laptop on your TV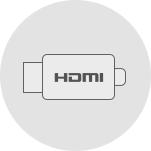 HDMI2.0a
HDMI2.0a is a faster way to send video and audio output to your TV. With up
to 18Gbps speeds, it significantly improves picture and sound quality, making
OverBox perfect for watching 4K Ultra HD and HDR video content.

Listen to your favourite
MUSIC SPORT BOOK NEWS DEBAUT
HIGH PERFORMANCE
Housed within OverBox is a high performance CPU and RAM to manage your requests fast .


4 x USB2
storage expansion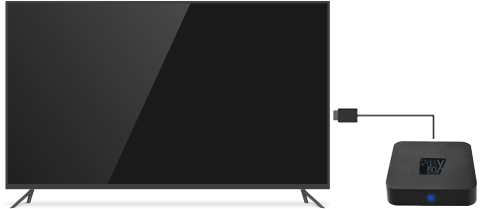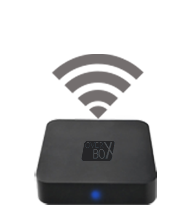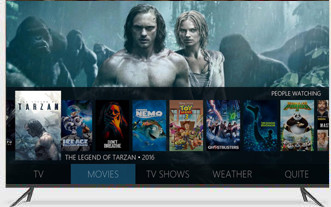 3.Enjoy unlimited multimedia world
Customers reviews OVERBOX
I connected to an unlimited multimedia world with Overbox. allways up to date and non extra fees, Its amazing.
I purchased Overbox just for test, first time . I love it now! I following my favourite Persian Channels and Tv series and don't pay any extra fees.