Crime dramas are always looking for a fresh tweak and The Blacklist provided one, thanks to the idea of master criminal Raymond "Red" Reddington (James Spader) turning himself in to offer the FBI a list with the location and methods of the world's most wanted baddies. It could have fallen prey to a host of clichés, but Spader's scenery-chewing performance and Boone as the heart of the show make it so much more. Knowing Spader is there has attracted some solid guest stars as the villain of the week, and everything looks like a film thanks to a pilot and selected other episodes from Joe Carnahan. Can it keep the twists coming and the concept fresh? That remains to be seen, but it's strong out of the gate.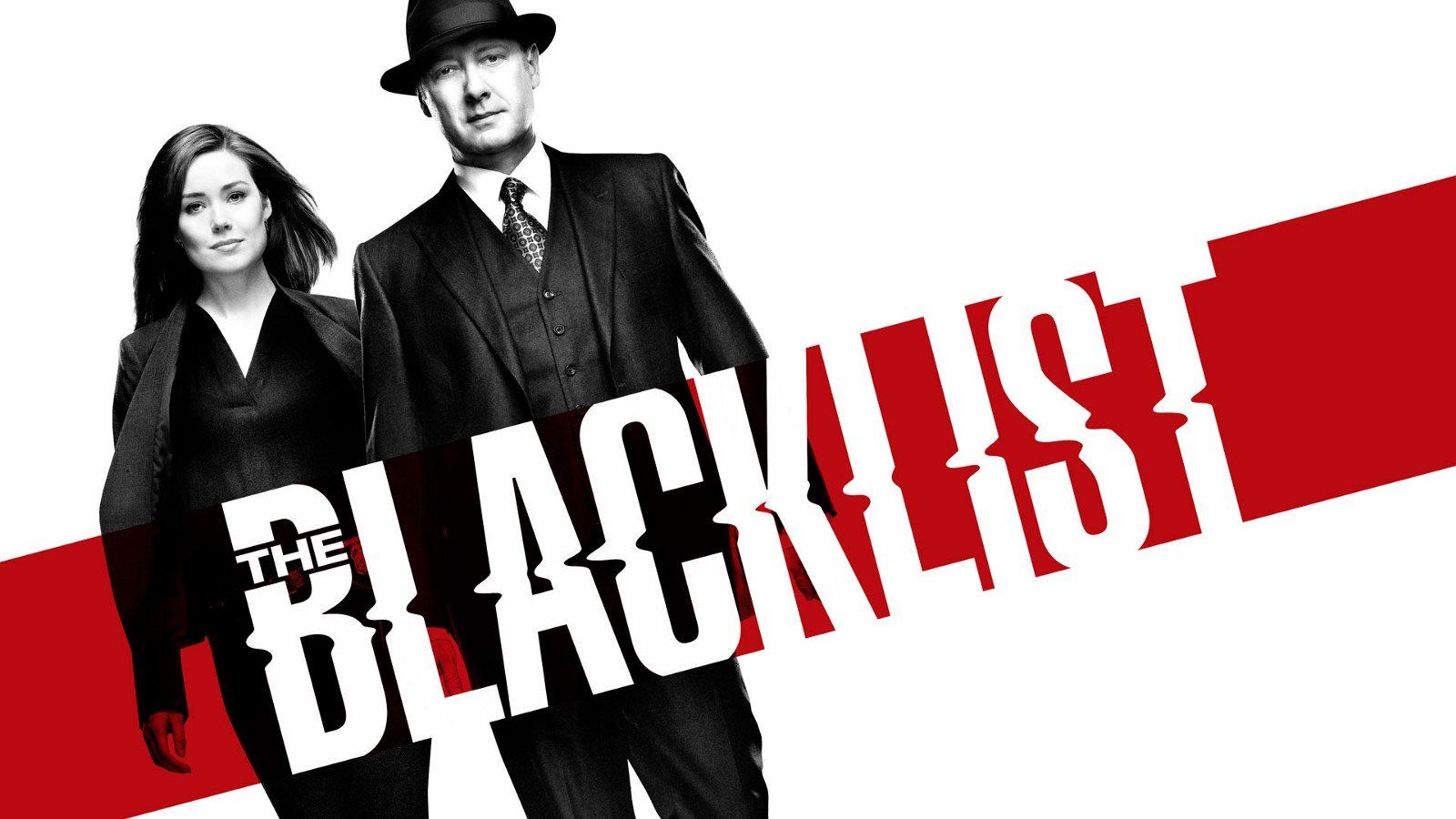 In Season 5 ,when bodies are discovered in abandoned woods, Red points the Task Force toward the Invisible Hand, a group that targets those whose actions are morally reprehensible yet fully legal. Meanwhile, Red steps in to assist one of his employees, and Liz discovers a major clue about Tom's investigation.
Continue 5th season of the blacklist and another seasons archive with overbox.
https://www.overboxtv.com/wp-content/uploads/2018/02/the-blacklist-season5-iptv.jpg
900
1600
Adam Alson
https://www.overboxtv.com/wp-content/uploads/2016/10/overboxlogo3web-1-300x150.png
Adam Alson
2018-02-09 20:04:07
2018-02-09 20:05:05
Watch THE BLACKLIST (5th season) now.