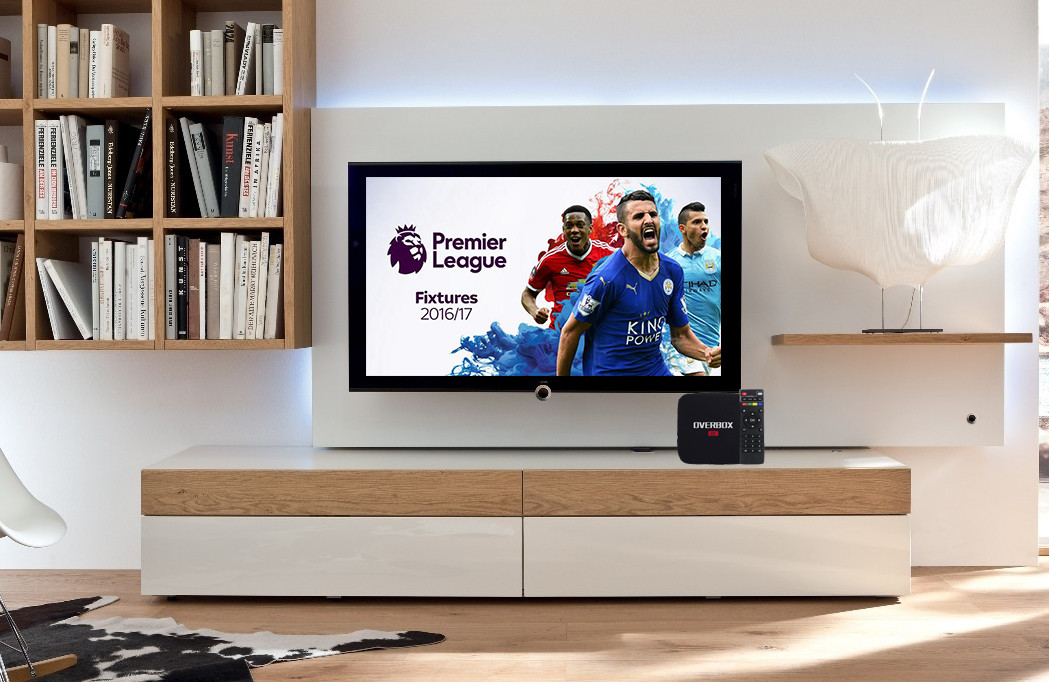 Leagues are starting soon. Are you an enthusiastic fan? Do you want to catch all your favorite team's matches and your favorite competitions?
Have you ever thought that watching all those events will cost you too much and it's not a good idea to watch all the sports you want?
Have you ever thought of watching all sports with as low cost as possible?
If so, we are here for you. OverBox is one of the biggest IPTV providers available with the cheapest prices and highest quality, stable streams.
This new technology is changing the way fans enjoy viewing the game, and indeed the number of games that they can view and enjoy. It's rapidly becoming the most popular way for people to watch soccer online and, increasingly, overall. That's why IPTV soccer and football channels are quickly sprouting up all over the Internet. Many of them require a fee for service, basing their business model on the old way of doing things. But here on this site we show you how you can find the free IPTV soccer channels. The only problem, however, is finding the reliable stations, the feeds that won't flicker or peter out. That's where we come in again. We are avid football fans (although some of us prefer to be called "soccer fans") and we've literally seen it all. We've found the best IPTV soccer stream for games and teams around the world, including IPTV soccer in all countries. see the channel list
https://www.overboxtv.com/wp-content/uploads/2017/07/overbox-for-sport-leaguesIPTV.jpg
682
1049
Adam Alson
https://www.overboxtv.com/wp-content/uploads/2016/10/overboxlogo3web-1-300x150.png
Adam Alson
2017-07-20 21:03:39
2017-07-20 21:10:12
Watch 2016 2017 football leagues with lower price.